Sale!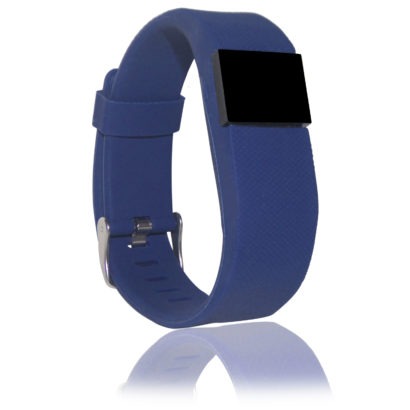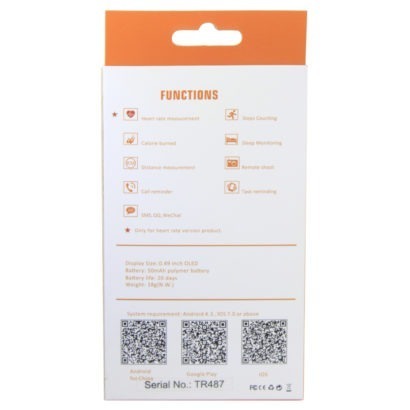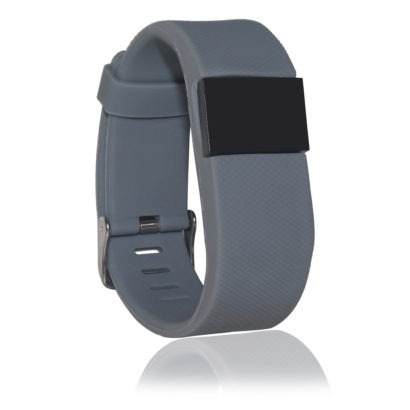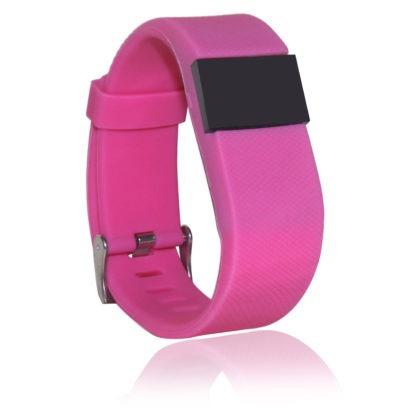 Orbit Smart watch Sports Bracelet Wristband Fitness Tracker( iPhone & Android)
1. Heart rate measurement
2. Calorie burned
3. Distance measurement
4. Call reminder
5. SMS, QQ, We chat
6. Steps counting
7. Sleep monitoring
8. Remote shoot
9. Task remaining
10 in stock
Before using the smartwatch, ensure the App has been download. Open the App, scan for the smartwatch and select the smartwatch. Once the watch & the phone have successfully connected, it will begin to record and analyze the user's exercise and sleep. When disconnected, the band will display time & date. Data will be stores for up to seven days. Press the button on the left side of the side of the smartwatch for 3 seconds to turn on or off. The watch will vibrate to indicate the power on or power off has been initiated.
Only logged in customers who have purchased this product may leave a review.